my husband had today off so we headed up to starved rock.
i found this bald eagle on the way to starved rock, somewhere around henry.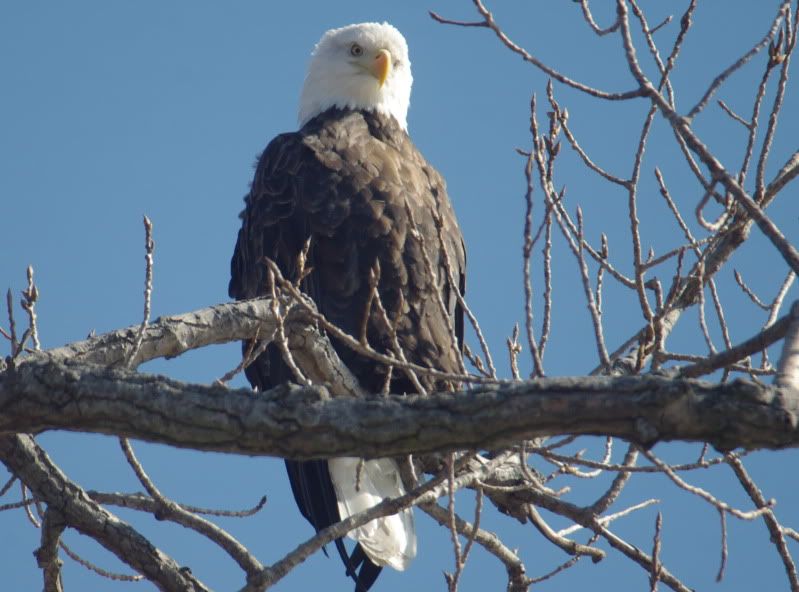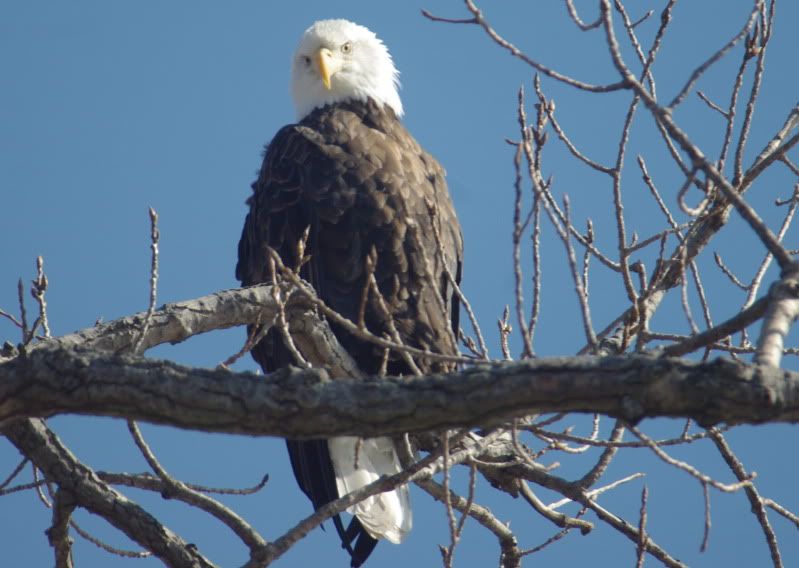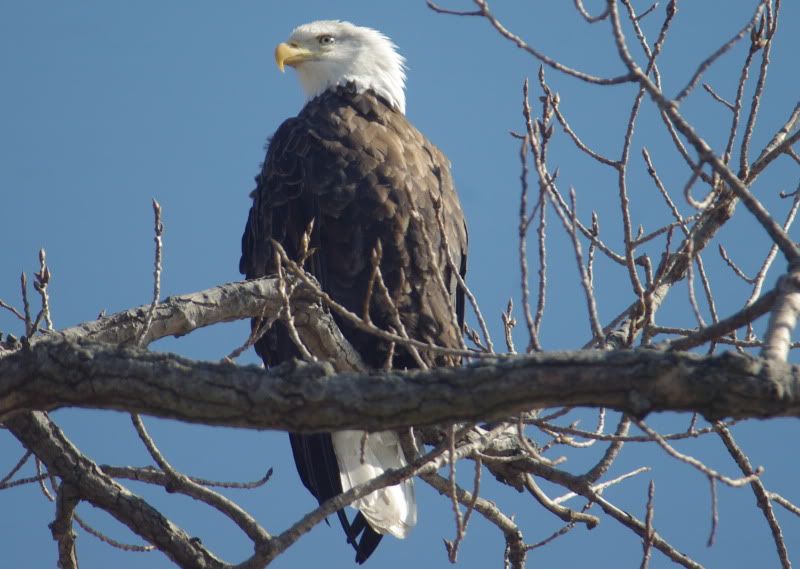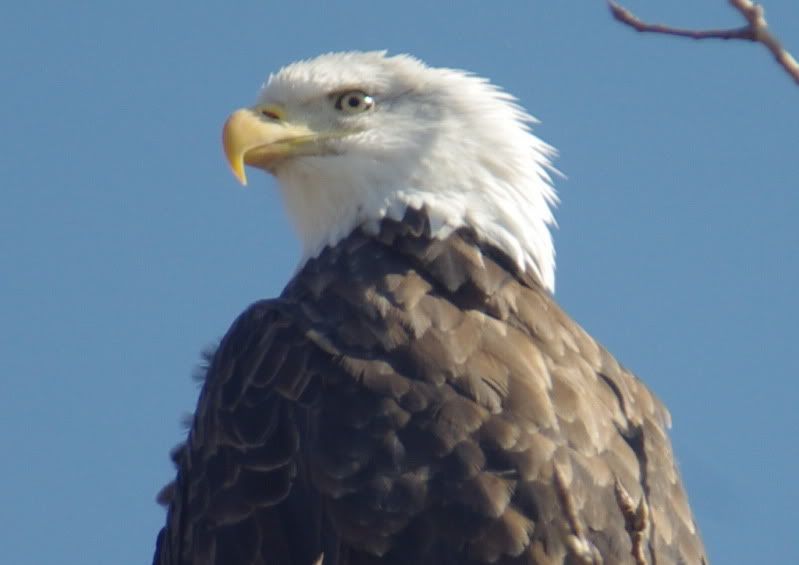 10 eagles near the lock & dam at starved rock.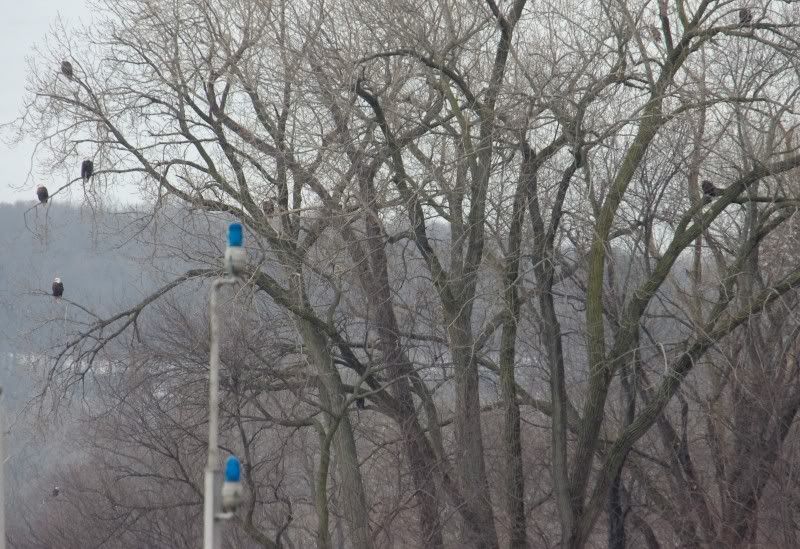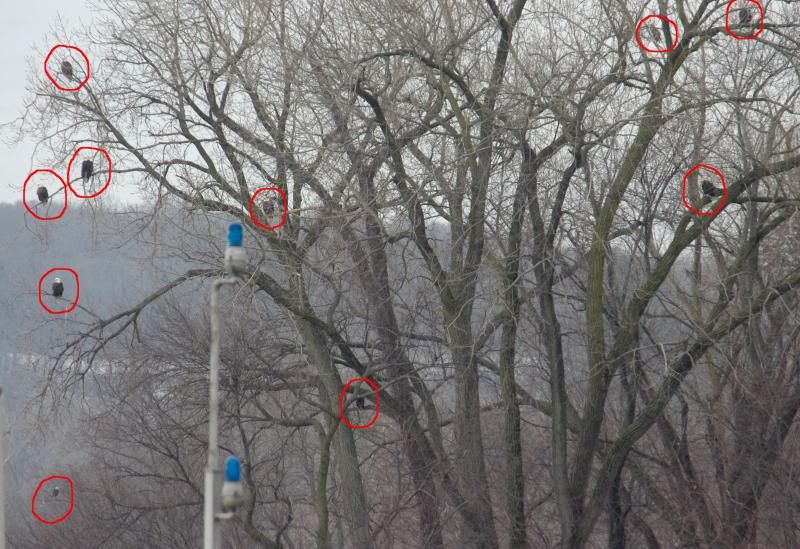 female cardinal near the lock & dam's visitors center.
bald eagle flying by the starved rock.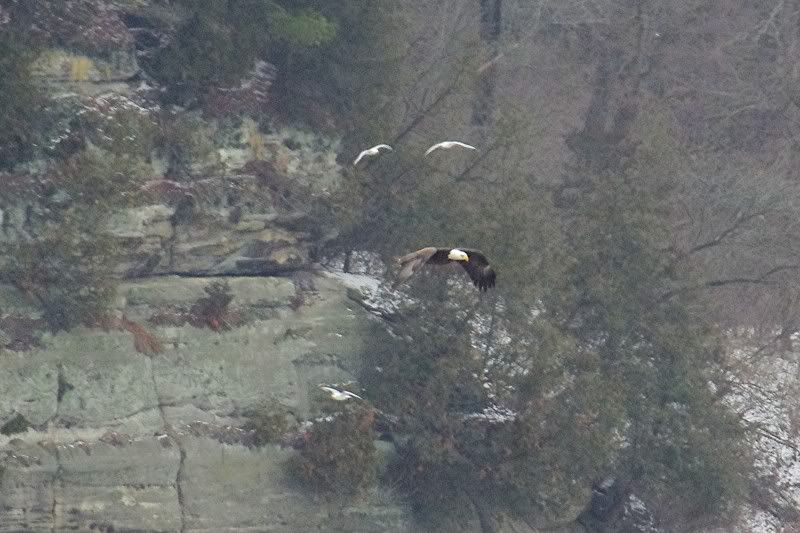 gulls at the dam.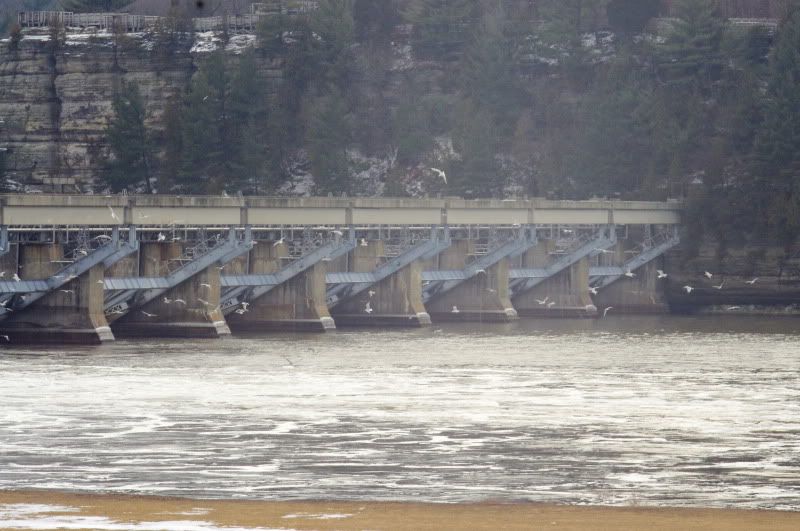 the rock.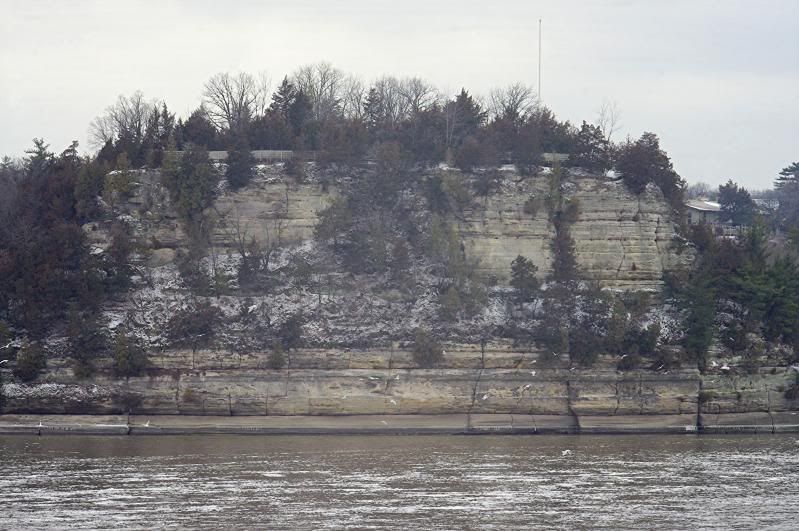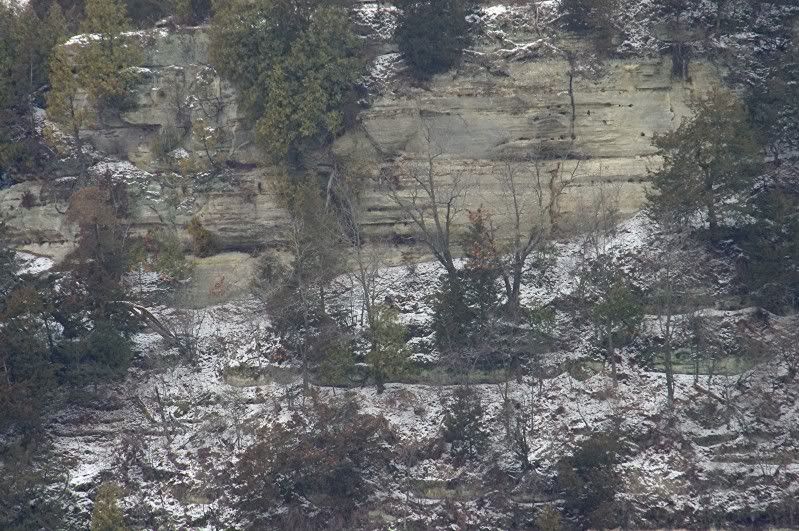 stopped at buffalo rock.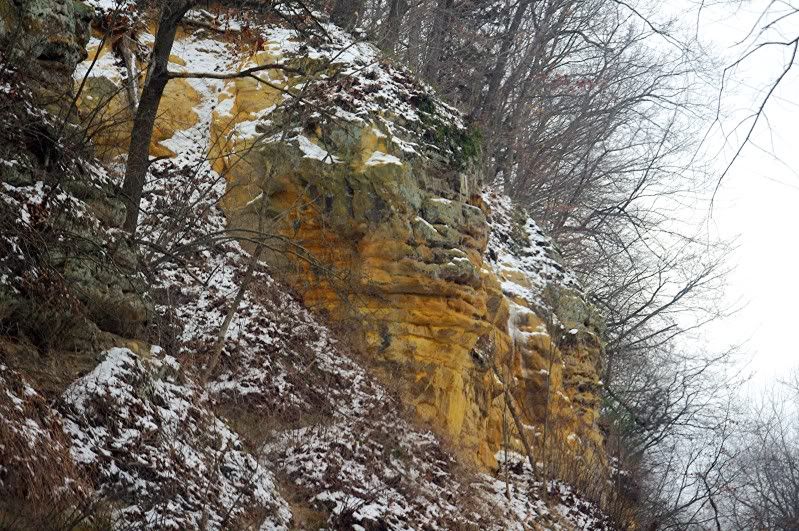 old stone house in-between utica and ottawa.
we went thru ottawa, and headed back west on IL hwy 71, and we found several bald eagles above the dam.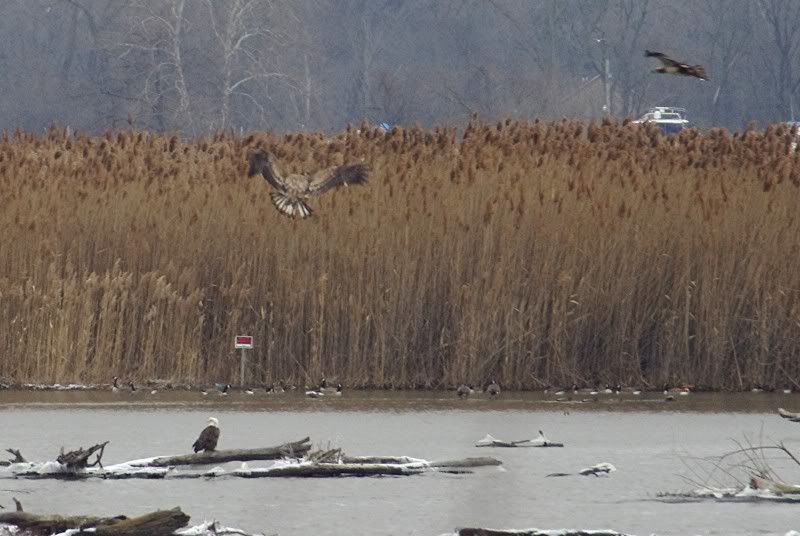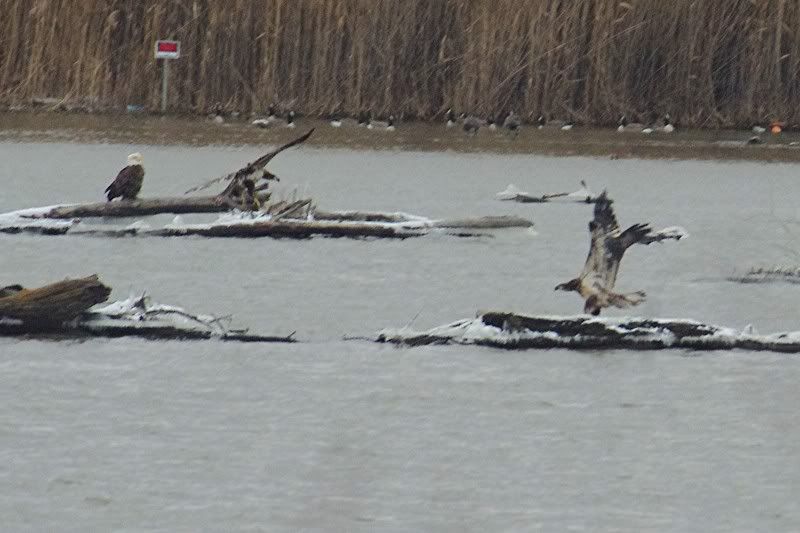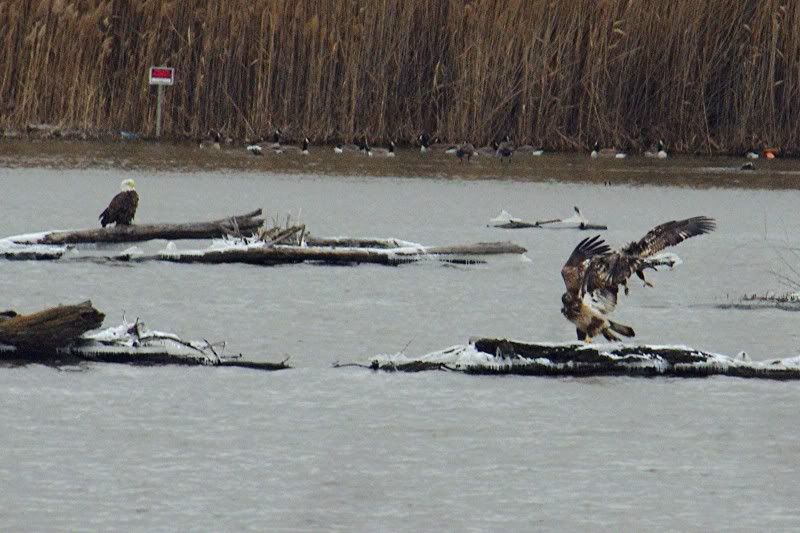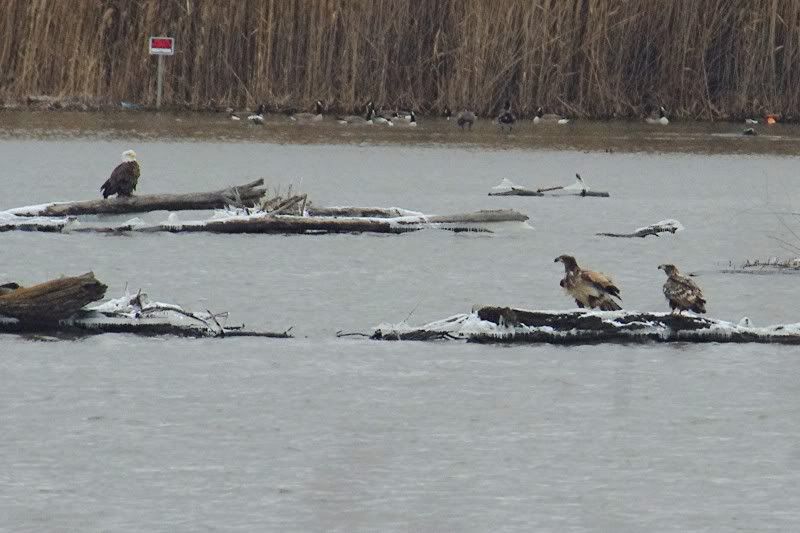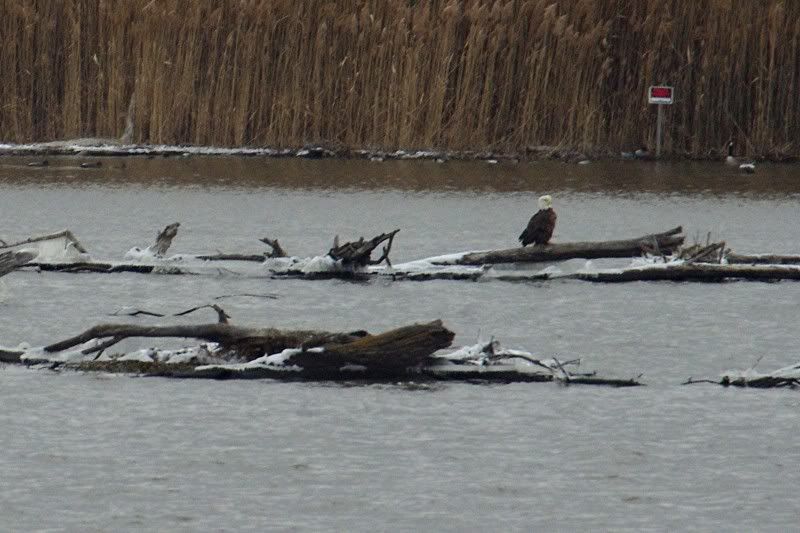 then we went into the state park and i got this male cardinal.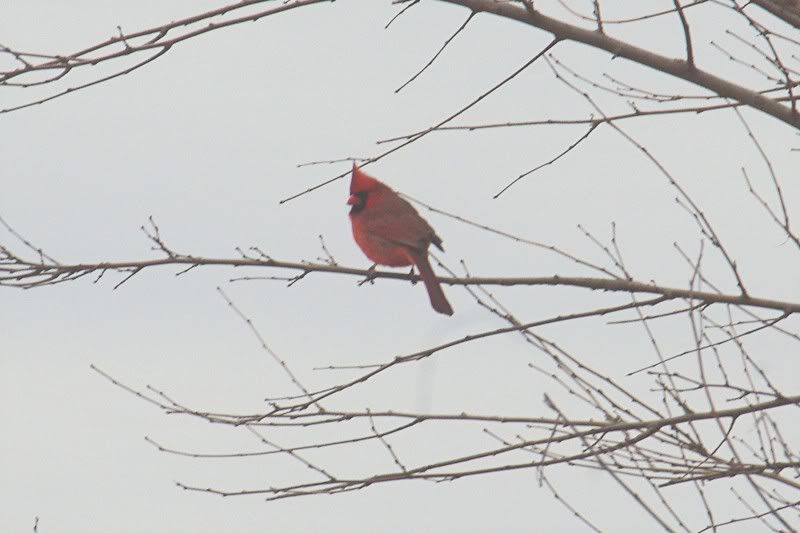 then we head back home, and i took this somewhere north of peoria.