proof that i am not always out taking pictures of birds. haha

we fished at a peoria city park in far northern peoria today. they were hitting pretty hard at sunset. the 2 biggest fish of the day were a 8.5" redear (keith) and a 7.5" bluegill (keith) i caught the 1st good bluegill, but then later keith rallied and got the redear, and then he scored a bigger bluegill than mine. grrrrrrr! hahaha. we are really competitive with our fishing. i had the biggest fish of the year last year after being beaten 3 yrs in a row.

keith's 1st fish of the year. haha. it went back in the water.

my 7" bluegill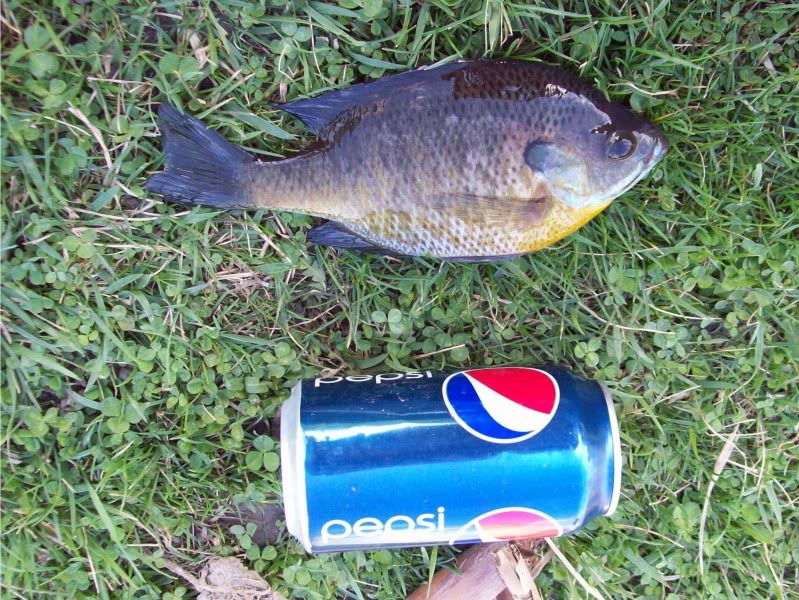 keith with another good bluegill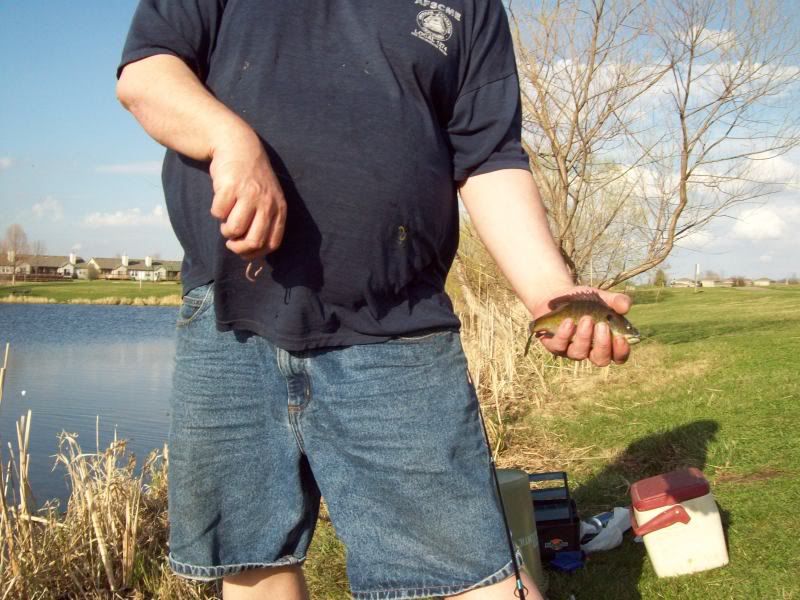 keith's 8.5" redear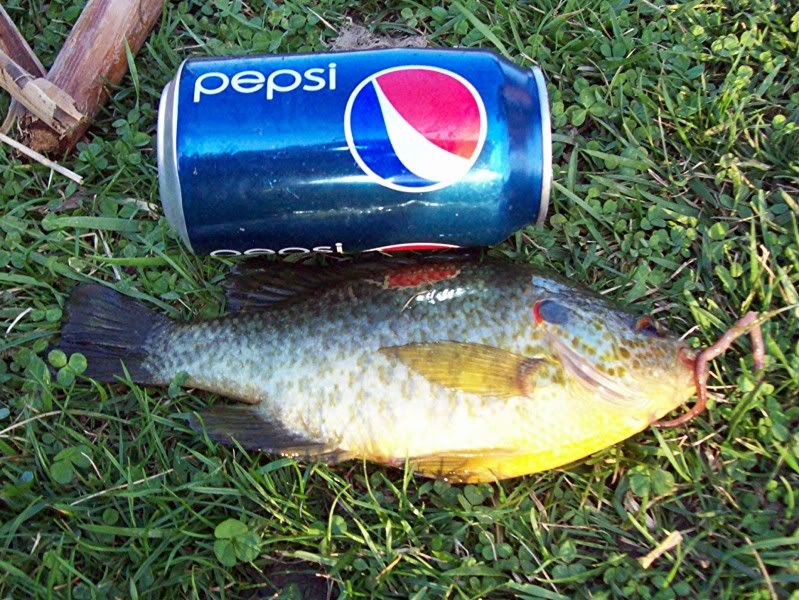 a happy keith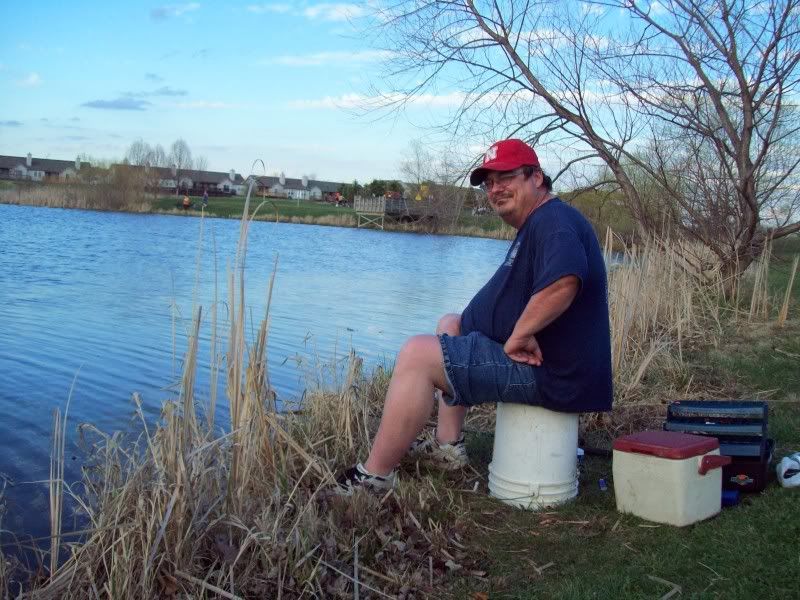 this is what we took home