But its old
The boy and I went today for a little exercise. We had a little competition on who found the first bone. I wasn't specific enough on the rules and he thinks he won with this skull.

But we did end up finding a shed but looks like a 2010 model.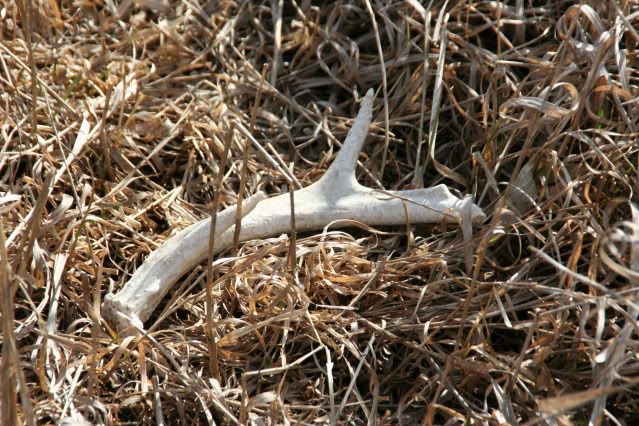 Was a perfect day to be out in the outdoors.