Saturday
i was pretty depressed late last week over some medical news, so even though it was raining my husband keith knew just how to cheer me up. a trip up the river!

we found our 1st bald eagle of the day near rome IL

this bald eagle was just north of lacon IL. there was actually 3 eagles in a tree together, but this was the only clear shot i had.

a nice whitetail deer on hwy 26 northeast of henry IL
* * * * * * * * * * * * * * * * * *
Sunday
keith is sick of going up thru rome, and chillicothe, so we head to spring lake near manito, and then around thru havana to emiquon.

the ever present invasive mute swans at spring lake

keith took this pic of a red-tailed hawk out of the car window at spring lake

i was really happy to capture this belted kingfisher in the new observation area at emiquon. it appears to have a small fish hanging down from its beak.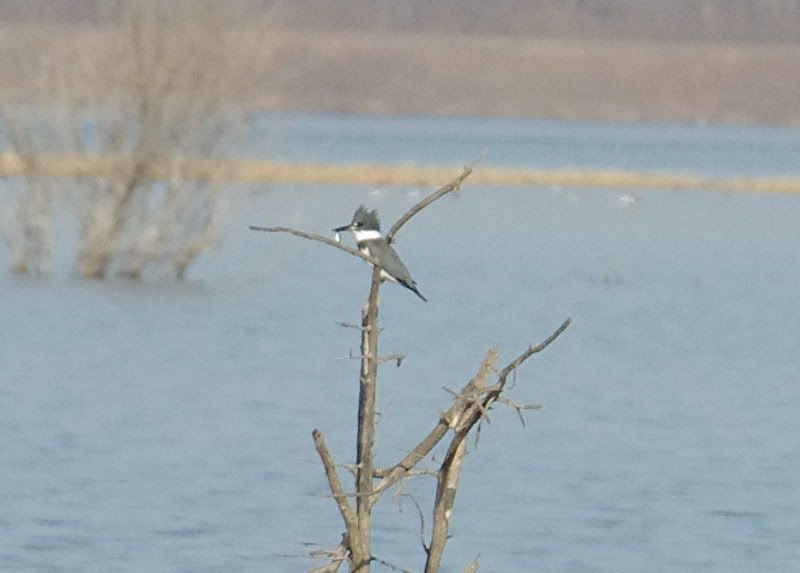 and of course, the snow geese at emiquon

there was tons of mallards along the road to the dickson mounds museum at emiquon.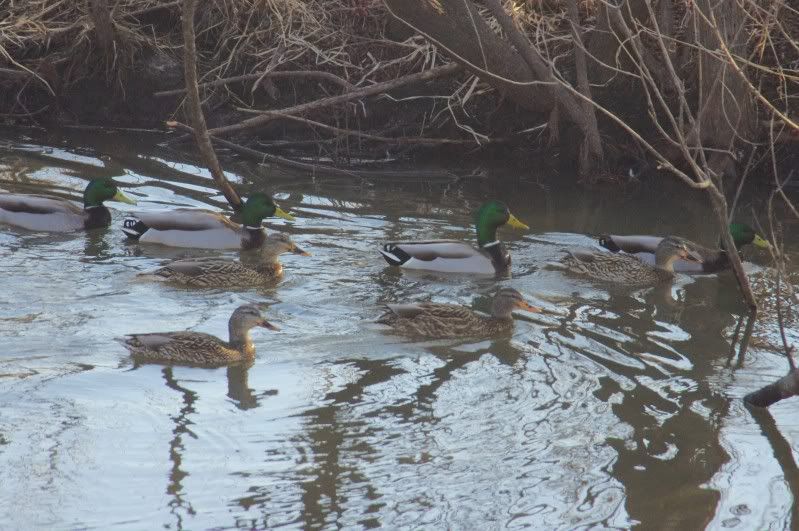 i found this squirrel near a grove of trees somewhere south of pekin as the sun was getting low on the way home.